Shopping for electronics such as Android phones, TV Boxes, Tablets, PCs, Laptops, Consumer electronics, etc. is increasingly popular from China.
While this is often the lowest priced option for buying electronics, I've always been frustrated with slow delivery speeds. Until I discovered GeekBuying.
This is a quick review on Geekbuying.com, a popular online store for cheap shopping of all kinds of electronic goods from a Chinese retailer with warehouses worldwide for (1) faster shipping and (2) the low prices we love.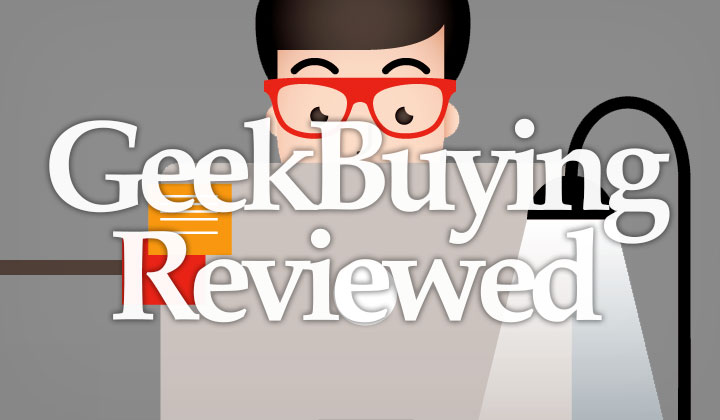 Cant wait to get started?
Click here to see the latest offers at GeekBuying.
What is GeekBuying?
The company GeekBuying was founded in 2012 and they are headquartered in the Chinese "Silicon Valley" of Shenzhen. A modern city of over 12 million.
They sell electronic goods worldwide through warehouses in Spain, Germany, United States, Italy, Hong Kong, China, Poland and the United Kingdom.
They have a four star rating on Trustpilot.
How does it work?
Find your low priced products from a huge selection of brands from smartphones to wearables, drones, consumer electronics and laptops.
You can pay for your purchase directly with all major debit or credit cards, or use PayPal for an added layer of security between your wallet and the sale.
Get your order shipped for free, from the nearest warehouse with available stock. Please note, that delivery dates do vary. But in general they are a lot faster and more reliable than any of the other big Chinese retailers I've tried out.
They have a customer care team that speaks English and will help with your order via phone or email ticket until you are satisfied. In the case of any possible problems with your order, you can always cancel and get your money back.
Is it safe to order from?
Understandably many people might feel cautious about trusting on a company that's thousand kilometers away..!
Rest assured, GeekBuying is a big, trusted company.
I'd suggest watching "this video" on YouTube for a tour of their Shenzhen office.
Countries like Russia are now doing most of their online shopping from Chinese e-commerce companies. And thus, have grown accustomed to Chinese electronics shopping portals such as GeekBuying. I'd suggest just having a go and see how it works since this is one of the most reliable such sites there are.
Turn a new leaf and embrace the cheaper, global world of electronics..!
And that's it for my GeekBuying review of 2019.
Any questions on making online purchases from Chinese retailers?
Or something about gadgets and electronics in general?
I'm happy to answer your questions below, Tim.
This post contains affiliate links where appropriate which may convert to monetary benefit to the author of this blog. Thank you.