Researching new ways to get Grammarly Premium for free, most are outdated or non-legit that infect your machine with malware, or just wont work.
In this post I'll explain the only way that works in 2019.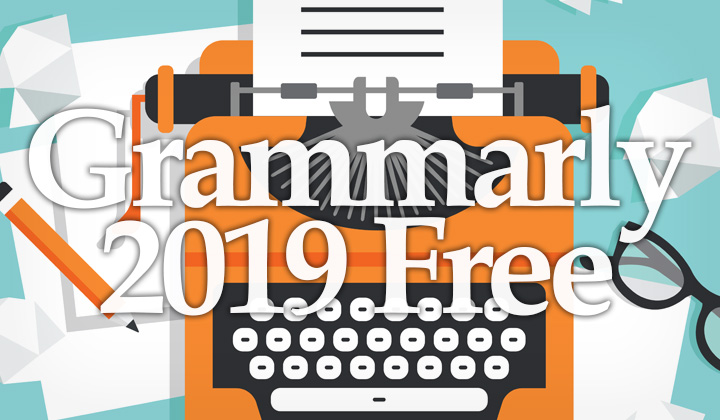 It's this simple;
Sign up a new, free Grammarly account
Use the basic free version while you wait for an email
Your patience will be rewarded with a 50% off link
You will get 6months free having paid 6months
These links cannot be shared with others, and the only way is to just wait for the email. These campaigns seem to be spread out actively in 2019.
Besides becoming an affiliate, there is simply no other way of getting the premium version for completely free. Any such claims are false.
Thanks for reading!
Sincere regards, Tim.