Here is a mediocre translation of the e-mail when you get for not complying with the affiliate program agreement of the Japanese "Rakuten Ichiba" e-commerce giant. A common problem is that you are using their logo, or screenshots from the page. The first e-mail is simply a warning, and removing the violating content (even late) should return your account status to normal.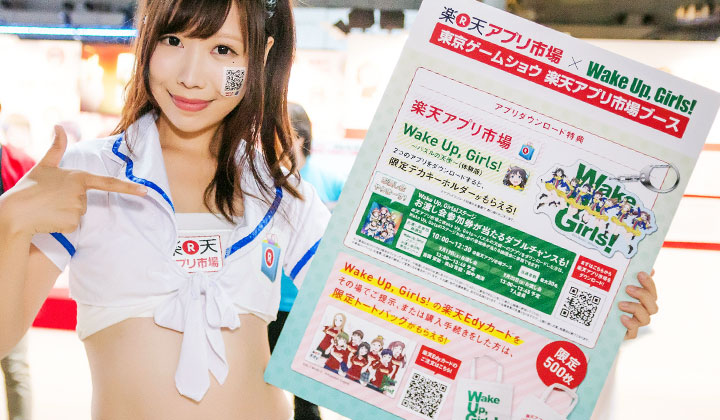 突然のご連絡で失礼いたします。楽天アフィリエイトのお客様担当でございます。
Please excuse the sudden contact. This is the Rakuten Affiliate in charge of customers.
この度、貴殿が運営されているとみられる下記ページを拝見させて
いただいたところ、楽天アフィリエイトパートナー規約に反している
ことが確認されました。
From now, After you have a look at the following pages, verify any inconsistencies of Rakuten Affiliate partner agreement.
楽天アフィリエイトパートナー規約
http://affiliate.rakuten.co.jp/rule/
Rakuten Affliate partner agreement
楽天アフィリエイトパートナー規約に記載のございますとおり、
下記の行為は禁止させていただいております。
As mentioned in the Rakuten affiliate partner agreement, the below action is prohibited.
リンク作成用コンテンツのうち当社が編集を可能とした部分以外について改変(当社またはサービス提供者が指定したリンク先以外へリンクさせることを含みます)し、または第三者をして改変させること
Within the link contents, changing parts other than possible editing on the actual aloud by the company (company or service providers links). Providing other links, as well as making changes as a third person.
楽天アフィリエイトでは、リンク作成時に生成されるソースを
そのまま掲載していただいております。
As an Rakuten affiliate, after creating a new link please publish the raw link.
画像の差し替えなどの行為は、改変行為となるため、禁止いたして
おります。
The act of replacing images, conduct transformation, is prohibited.
弊社が、「楽天アフィリエイト」として提供していないバナーなど
の画像は、ご利用になりませんようお願いいたします。
Our company, "Rakuten Affiliate" Please do not use partners that are not submitting an image.
今一度規約をご確認のうえ、該当する箇所につきましては修正を
お願いいたします。
After checking the agreement, please make amendments in accordance to the passage.
禁止事項に該当すると認識されたうえで、今後も同様の行為を続け、規約の範囲内でサービスを利用していただけないという場合には以下の措置を事前の告知なく行わせていただくことがございます。
After corresponding to prohibit matter as been recognized, from now on similar deeds will continue, and If failure to follow the service agreement with in the parameters, notification will be made before hand using the following steps.
楽天アフィリエイトリンクの無効化
新規リンク作成画面へのアクセス禁止
成果報酬の支払停止
Disabling of the Rakuten affiliate list.
The creation of a new access link is prohibited.
Stop payment on remuneration.
つきましては、【10月21日まで】に上記サイトおよび、同様の他サイトについても、該当箇所の修正を行い、削除修正完了のご連絡を、このメールに返信する形で、報告いただけますようお願いいたします。
Therefore, Until October 21, as well as the above site, and identical other sites make revisions where applicable, and for informational purposes, when deletions or revisions are finished, please send an email in this same email style.
なお、10月21日時点で規約違反に該当する行為が見受けられた場合には楽天アフィリエイトパートナー規約第15条に則って、事前の告知なく上記の措置を執行させていただく予定でおりますので、ぜひとも対応をお願いいたします。
Now, from October 21, in case violations corresponding to agreement are come across In accordence with Rakuten`s affiliate partner agreement section fifteen, without Advanced notice, the actions mentioned in the above page will be executed, by all means, please correspond.
今後とも楽天アフィリエイトをよろしくお願いいたします。
Best regards from Rakuten affiliates.
Thanks for reading, any questions about Rakuten services?
You are welcome to leave all your comments below.